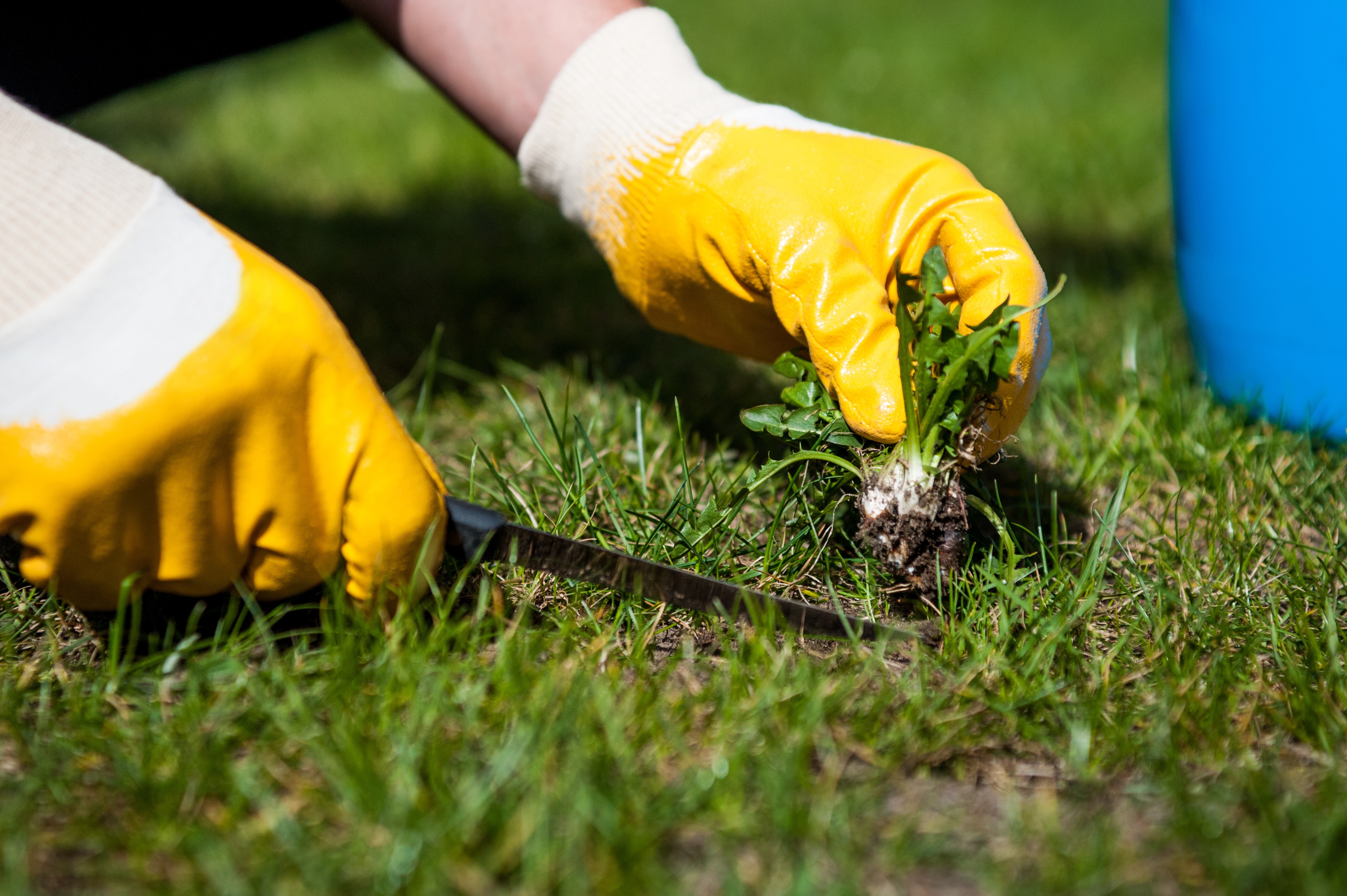 There are few things as frustrating as continuously dealing with weeds in your lawn or garden. While it's true that a landscaping company in Austin, TX, can provide treatments to rid your yard of these pesky weeds, you can benefit from pre-emergent lawn treatment to avoid the weeds in the first place. Here's why it's so important to have a landscaping service in Austin, TX, treat your lawn with pre-emergent herbicides.
Pre-Emergent Basics
Pre-emergent treatments are basically weed control measures that are taken before you even notice a weed. Its purpose is to create a vapor barrier that kills weeds before they're able to germinate and take root. It's virtually impossible to keep weeds from getting into your lawn, so the best way to address them is to keep them from growing once they've entered your yard. This layer of protection needs to be applied before the weeds can grow, so the best time to apply it is in the last few weeks of winter. The timing may vary depending on the severity of the winter, however.
Weed Removal
It's important to consider the fact that pre-emergent treatments aren't intended to kill existing weeds. If your lawn or garden already has a weed problem, it's best to kill whatever weeds are currently growing by pulling them out and applying a weed killer. This will help a pre-emergent application be more successful and prevent more work for you later on. You may still see some weed growth after the application, but this is due to existing seeds that germinated and weren't killed by a weed killer before you treated the lawn with a pre-emergent.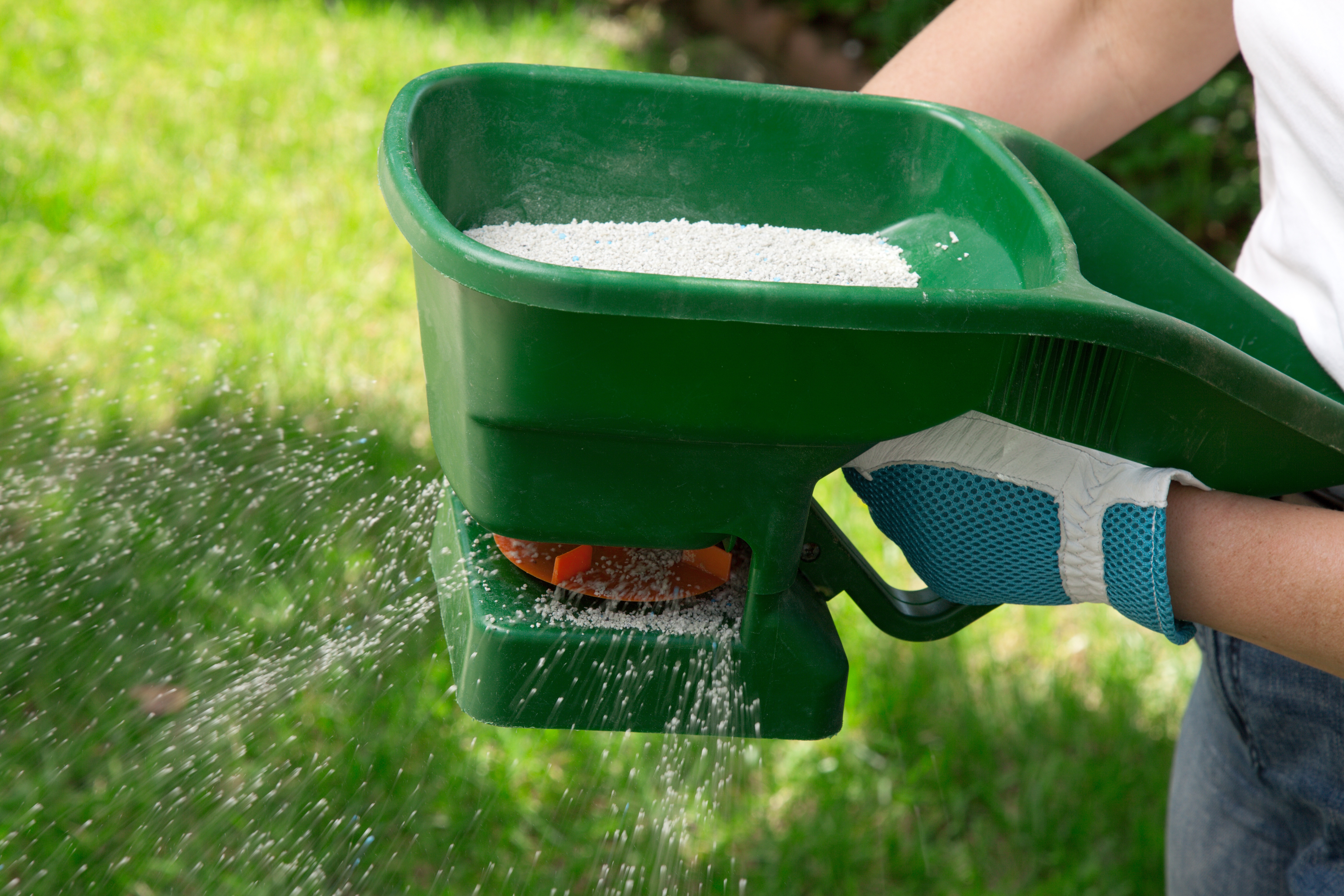 Weed Prevention Benefits
Of course, the obvious benefit of pre-emergent lawn treatments is that you'll have far less weeds and your lawn will look great. But, in addition to looking good, fewer weeds results in a healthier lawn as well. The grass roots will have plenty of space to grow when they're not crowded by weed roots. Turf establishment rates will be higher and it won't take as long for new growth to become established. A healthier lawn is more resistant to pests and disease and has higher stress-resistance.
Applying Pre-Emergent Herbicides
Pre-emergent herbicides tend to be more effective when used with a fertilizer. This helps boost the lawn's growth while preventing weed growth. Some homeowners choose to apply pre-emergent treatments themselves. If you choose to do this, it's important to understand the exact ratio of herbicide to fertilizer. The solution must be applied as evenly as possible as well. It's beneficial to hire a landscaping service to apply the herbicide and fertilizer because they know the perfect time to apply it as well as the right concentrations. You're more likely to see the results you're looking for when trusting a professional.